Michael J Camera in the News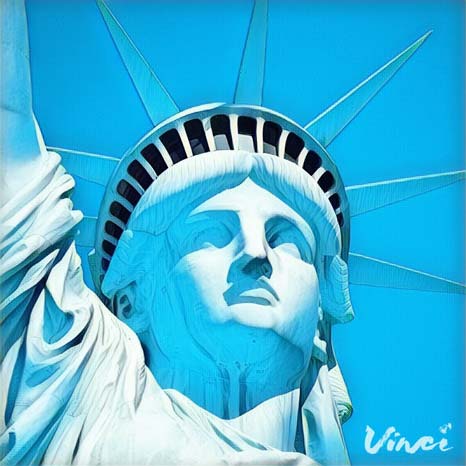 Here are some selected articles relating to legal issues in and around Lorain County.
Judge Vacates Tite Convictions

Via the Lorain Journal: Lorain attorney Michael Camera argued that defendant Robert Tite's previous plea agreement with the State of Ohio never stipulated that the defendant never appeal. As such, not only should additional convictions be vacated, but because the State violated its own plea agreement, the original plea agreement convictions should also be vacated. The 6th District Court of Appeals agreed, and all convictions against Tite were vacated.

Defendant Charged With Murder Is Found Not Guity By Lorain County Courtroom Jury

Via The Chronicle Telegram: Lamont Tarpley acted in self defense, says the jury that acquitted the 26-year-old Lorain man of murder, felonious assault, and carrying concealed weapons charges. The jury composed of seven men and five women delivered their verdict to Lorain County Common Pleas Judge Raymond Ewers and a packed Lorain County Courthouse in Elyria. Lorain Attorney Michael J Camera who defended Tarpley during the murder trial was pleased with the verdict.

Lorain County Prosecutor Drops Felony Charges Against Defendants in Lorain Red Parrot Cafe Riot Case

Lorain Municipal Court Judge Thomas Elwell dropped felony rioting charges against six persons, five of whom are represented by Lorain Attorney Michael J Camera. Lorain City Assistant Prosecutor Jeff Szabo stated at a session of Lorain Municipal Court that he did not wish to pursue felony charges where Lorain City Police clashed with concert attendees at the Red Parrot Cafe.